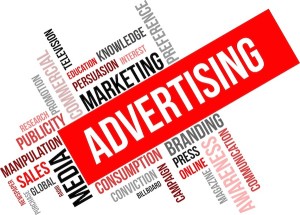 WKYSS.com is a small but growing Internet Radio Station. We realize that we don't bring the numbers that other more established stations can bring to the table. That's why we have developed an Advertising and Marketing Strategy that we feel will benefit all parties involved.
WKYSS.com is being built on a "Leased Airtime" concept.
Essentially, Everyone is an Advertiser! We are leasing Airtime in "Half Hour Blocks".
You may sell "advertising" during your show.
Business advertisers currently can purchase advertisings in 1-minute increments. The more increments, the better the price.
Content Providers
Content Providers are those that are presently producing or have plans to produce some type of content programming.
Podcast, Talk Shows, DriveTime Radio Show, Live Special Event, Live Remote Broadcast.
Example 1:
You lease 2 Half Hour Blocks (1 Hour) for your Podcast. You are allowed to sell Ad time and air them during your Podcast.
You retain all ad compensation that you sell during your programming block.
This approach allows you to monetize your content while building your audience.
Business Advertisers (Local/National)
Business advertisers can purchase spots for as little as $1 per minute (Bulk Purchase)
We are actively searching for people/organizations that would like to lease airtime on a recurring basis, as well as, sponsors for our upcoming events.
Call us at (404) 666-5669 and leave your contact information.